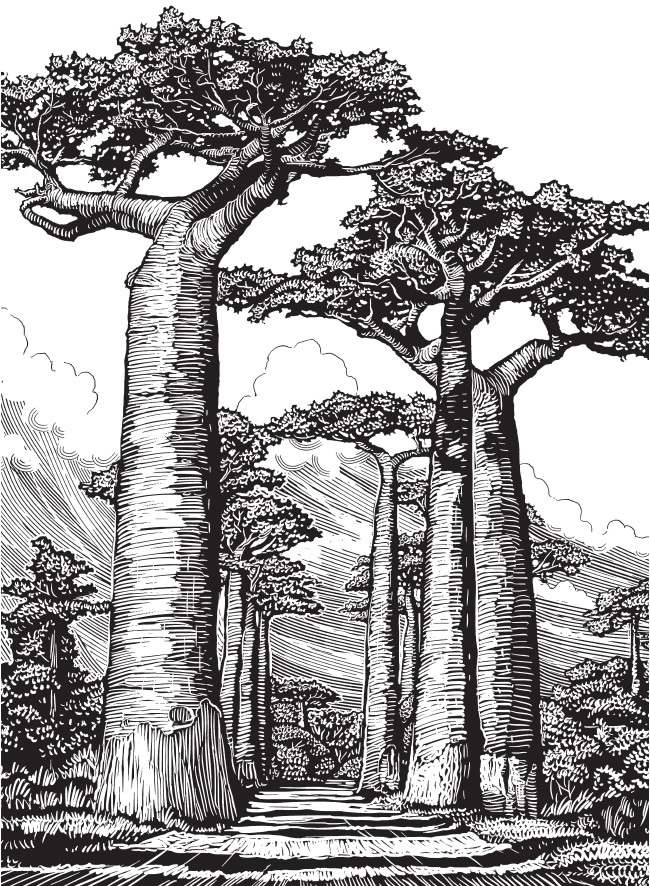 The typical American family today has an extended
family tree that is more of an inverted pyramid
as fewer children are born to couples.
In some families, the surname is becoming extinct because of the
historically low birth rate.
But, in most places, it is perfectly OK to name a child, even to a
married couple, without using the father's surname.

Some couples are opting to use the rarer surname to preserve it.